Today we were having really nice weather. Sun was shining, birds were singing, sky was blue. So naturally my mind drifted over to the summer, and all the nice clothes I get to wear. My favorite shoes for summer weather are wedges. They are comfy, bright, and show off my pedi, all while giving me the much needed height boost. Here are some styles I am craving right now:
He may be an ass on project Runway, but Michael Kors knows how to design pretty shoes
buy
here
The classic nude pump - summer edition
buy
here
Espadrilles are always classic in my opinion...and Tory Burch makes a gorgeous pair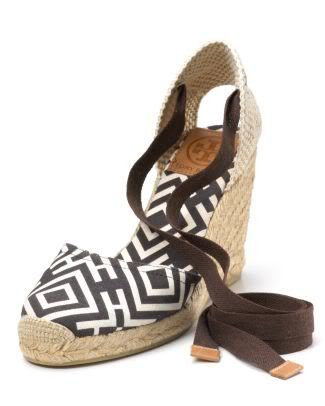 buy
here
Nothing says summer like turquoise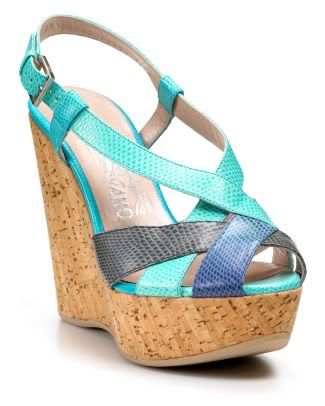 buy
here
Coach has been putting out some amazing footwear lately...YUM!
buy
here
Loubies!!
buy
here
Since it is not too warm just yet, these Jeffrey Campbell wedges can be a nice transitional pair.
buy
here