My job blocks all the blogs, so when I have some downtime and I am not farming on FarmVille [addictive like crack!] I browse
Etsy
. While it is an amazing resource, a lot of the stuff sold there is pretty *ahem* craptastic. Sometimes it literally takes me hours to find something even remotely interesting, but there are definitely many gems to be found there. Since I wish there was someone who was willing to weed through thousands of listing for me, I figure since I am already weeding myself I can help someone else. So every Thursday I will post my picks from Etsy for your enjoyment.
Today I was looking for some decorative ceramic plates. While I did not find what I was looking for, I did find some pretties I want to share.
These make me think of Spring...*le sigh*
buy here
How awesome is this??? A bit tacky, but so useful for backyard picnics
buy here
I have a slight obsession with picture frames...don't judge!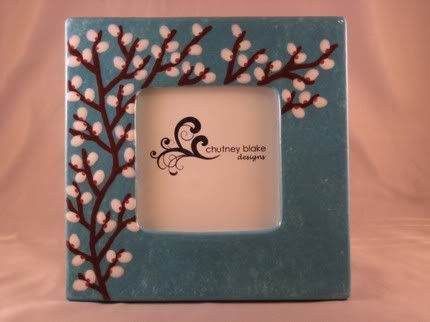 buy here
So simple and delicate...it is begging for a piece of angel food cake to be put in the middle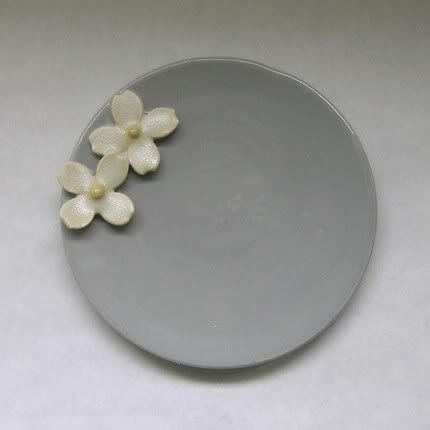 buy here
Too cute!
buy here
I love how simple this is.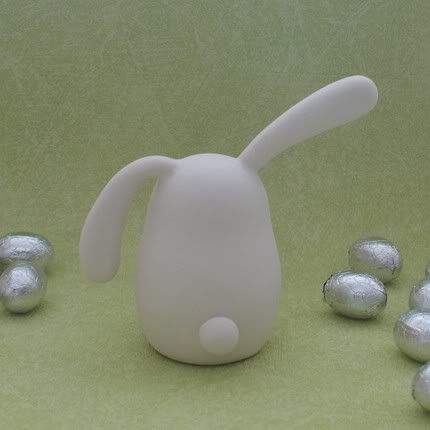 buy here
Such a delightful set! Bright and happy, but very simple. I hate tacky and gaudy china.
buy here
I also have a candle obsession =)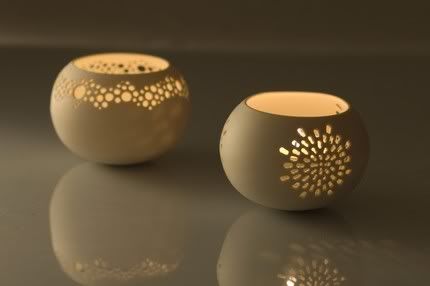 buy here
This makes me think of the Tea Party from Alice in Wonderland.
buy here